Our History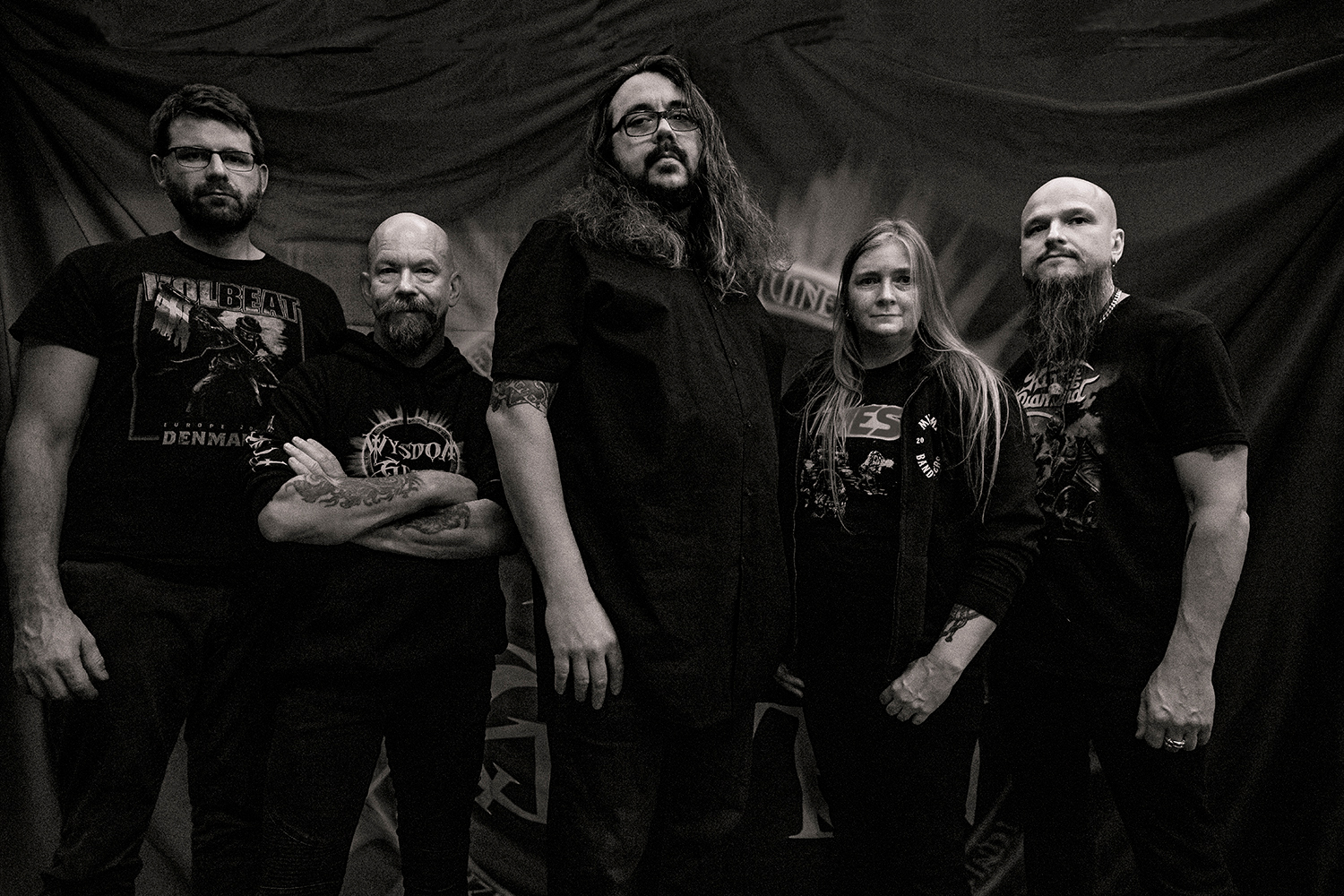 Solidly rooted in the classic sound of the 80's, foremost influenced by the NWOBHM era WYSDOM GIVEN delivers headstrong Heavy Metal.
The music is riff-based and harmony loaded, focusing on dynamics and melodies. A combination that perfectly enhances the dark lyrical themes and creates a unity and a unique sound.
Formed in 2013 the band have since then worked the stages in Sweden and developed the musical direction to finally reach the point of the release of the "Into the Night" EP.
The thread running through all songs are melancholy and harmonies. from up-tempo "Into the Night" through mellow "Follow Me" and over to the epic "In a Time When Victory is Dying". The "Into the Night" EP is a sample of what the band is all about. The variations in tempo and intensity in combination with oddities in rhythm and phrasing signifies the songwriting while still aiming for a strong chorus or melody. Double lead guitars and multiple harmonies adds an extra factor to the music.
The "Into the Night" EP is scheduled to be released on May 22:nd as a physical CD and through various digital platforms